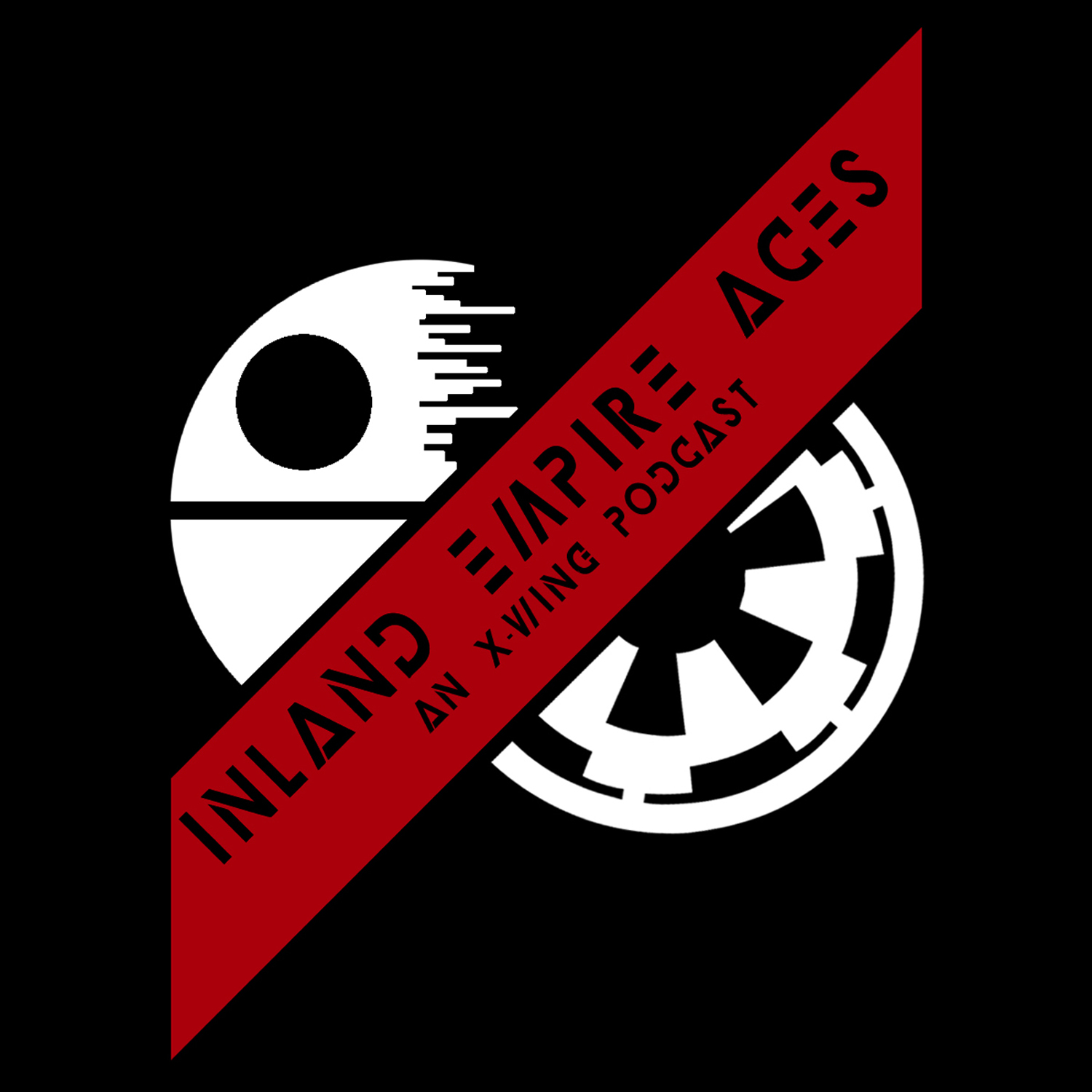 In this episode we discuss Mitch's incredible run at Worlds
Intro: Trevor, Mason, & Mitch [00:38]
Statement: [02:05]
Swiss Rounds: [04.45]
Cut: [38:00]
Closing Thoughts: [01:13:00]
Show Notes 
Sponsor and Guests
 

TMK Clubhouse

is our sponsor, "Whether you're looking for a unique local gaming experience in the Temecula Valley, online play or to special order games & accessories - visit TMKClubhouse.com"

 

Mitch

 was our guest today. Learn more about him and his run

@ FFGLive and Gold Squadron Podcast on Twitch

.
Episode Length: [01:22:00]
Thanks so much for tuning in. Join us again next week for another episode!
Download Options
 

Listen and subscribe on Apple Podcasts or your favorite podcast player for free!

 

If you enjoyed this episode, leave us a review wherever you can!
Contact Us!
      If you want to get involved, leave us a comment!

      Visit us and give us a 'like' on our

Facebook

page!
Thanks for listening!